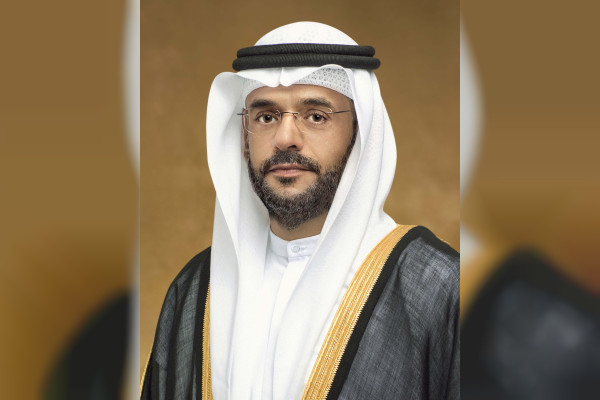 His Highness Sheikh Sultan bin Muhammad bin Sultan Al Qasimi, Crown Prince and Deputy Ruler of Sharjah, issued Administrative Decision No. 2 of 2023 AD, regarding the formation of the Board of Directors of Ittihad Kalba Football Club Company.
The decision stipulated that the board of directors of the Kalba Football Association Club Company be formed, headed by Muhammad Obaid Muhammad Obaid Al Yamahi, and the membership of each of Ahmed Abdullah Muhammad Al-Lagai Al-Naqbi, Ahmed Muhammad Hassan Muhammad Al-Zaabi, Ahmed Muhammad Saeed bin Awash Al-Yamahi, Hamid Khalfan Saeed Rashid Al-Kindi, Khalfan Juma Muhammad Balhaj Al-Marashda and Adel Rashid Dahi Mubarak Al Zaabi.
According to the decision, the council distributes administrative positions among its members at its first meeting, and the council elects a vice-president by consensus, or through direct secret balloting.
The term of membership in the Board shall be four years, subject to renewal for a similar period or periods, starting from the date of issuance of this decision.